Hardware and Tools
This page presents a loose collection of hardware components and tools that might be useful for use with the Kodi Music Remote. Let me know if you have any suggestions to add to this page!
Raspberry Pi
The Raspberry Pi is an inexpensive single board mini computer that is able to run Kodi. You could put your music collection on its SD card, hook up the Raspberry Pi to your stereo, and use the Kodi Music Remote as a remote control. Since the Kodi Music Remote Pro caches the music collection on your iPhone or iPad, music browsing and selection is very fast even on slow Raspberry Pi variants.
You can start out with the raw Raspberry Pi board, or you can choose a starter kit that contains power supply and case. There are different software distributions including Kodi that can be installed on the Pi (Click here for a guide for installing Kodi on Raspberry PI). If you don't want to bother installing Kodi yourself, there are ready-to-go versions of the Raspberry Pi that have Kodi installed:
If you wanna go real fancy, get the Official Raspberry Pi Kodi Case!
Please note: Even though you will be able to play your music collection via the Kodi Music Remote without connecting a monitor, a monitor is required for setting up Kodi properly (basically, adding your music to the library).
Kid3 Audio Tagger
There are many audio taggers out there (i.e., apps that allow to manage the metadata tags of music files), but generally I like to use the Kid3 Audio Tagger. It's available on MacOS, Windows, and Linux and has a decent user interface and functionality. Plus, it's open source and is updated regularly. For example, you could add lyrics to your songs that the Kodi Music Remote is able to display. Check it out!
Kodi add-on: Spotlight
The Spotlight Kodi add-on allows to play Spotify music by Kodi. As opposed to the Spotimc add-on, Spotlight supports remote controls - you can browse and play music via the Kodi Music Remote Pro! You can install this add-on via the main Kodi repository.
Note that Spotlight does not allow to use the latest features of Spotify, since it is based on a Spotify library that is not supported anymore and has no replacement yet. Drop us a note if you are interested in further Spotify support of the Kodi Music Remote.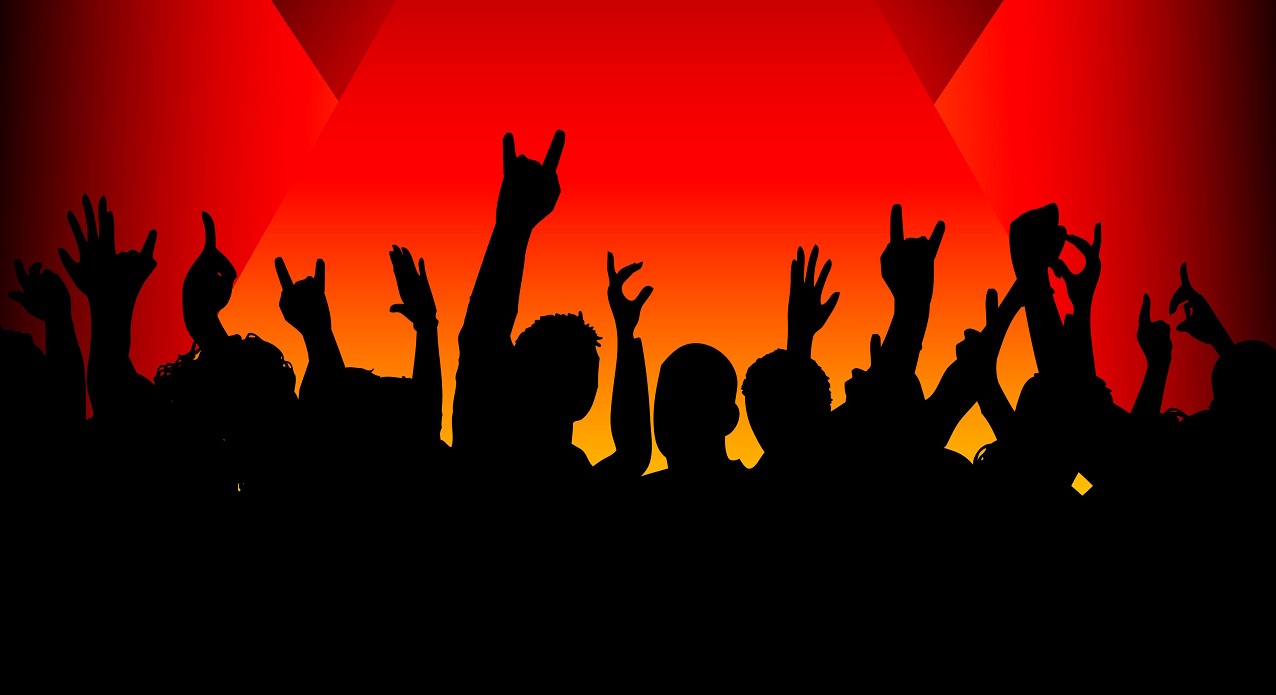 Kodi add-on: Radio
The radio add-on allows to access over 7000 international radio broadcasts from rad.io, radio.de and radio.fr. Of course, Kodi Music Remote Pro makes it easy to browse and play radio - it's unique Favorites feature allows to bookmark your favorite radio stations and select the quickly.