Kodi/XBMC Music Remote 4.0 released
The version 4.0 of the Kodi/XBMC Music Remote has been released in the App Store.
One main objective of this release was to complete the naming switch from "XBMC" to "Kodi". So instead of the "XBMC/Kodi Music Remote" it is now the "Kodi/XBMC Music Remote" ;) Plus, it got a new app icon with "Kodi" in it.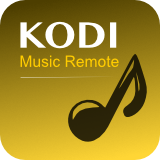 The second main goal was to make the user interface layout really flexible - adaptive to landscape and portrait orientation, and providing some specials for iPhone 6 and iPhone 6 plus.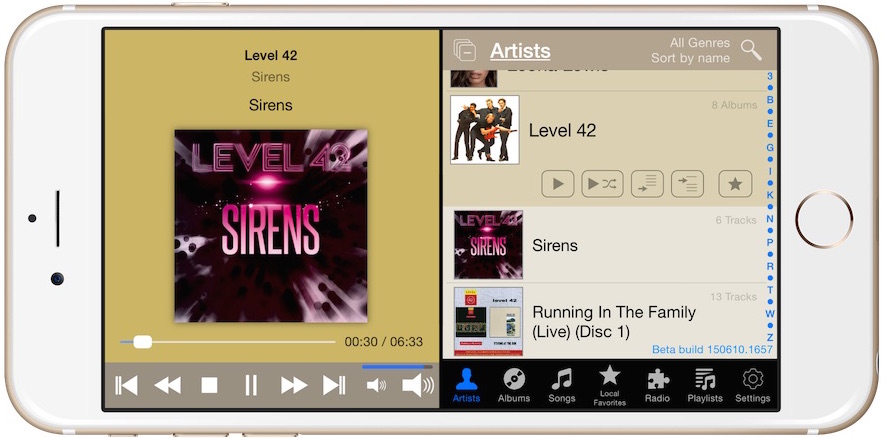 Finally, there has been an overhaul of the settings screen. It is nice now and much more flexible for future updates.
But let's not stop there... there are some more goodies:
Compilations view

Slide in/out the play controls in any screen by swiping up/down on the toolbar (iPhone)

Display option: Show artists who only appear on compilations

Display option: Display of the year of single tracks

Display option: Show additonal info of current track (genre, year, codec, sample rate, bitrate)

Clear the play queue

Repeat single/repeat all modes

Party mode
Enjoy, and always, drop us any feedback in the forum or by email!